Our Services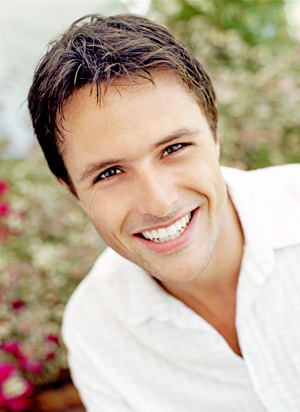 Dr. Davis is expertly trained in all areas of dental care and provides a complete list of dental services:
Dr. Davis' practice is proud to be recognized as a State of the Art Dental Technology Office with immediate response care.
All of our dental restorations use FDA registered dental alloys, dental ceramics and dental acrylics.
Invisible orthodontics are provided via Invisalign and ClearCorrect.
Invisible orthodontic plastic trays are not dental restorations and are currently made outside of the United States. However, Invisalign and ClearCorrect each represent that their product (plastic orthodontic trays) meets with American Dentistry standards and each represent that their plastic has been tested and has passed all United States regulatory requirements and safety and biocompatibility thresholds for human wear in the mouth.
Click here for directions